The award-winning team at Lichen Labs developed an inspiring virtual course for 7th-grade life science courses to stimulate curiosity and interest in science. This interactive virtual course teaches students the basic principles of biomimicry. The lessons can be delivered remotely, and the students can perform the assignments from home. 
UNature Virtual is a 3 lesson course that middle school science teachers can teach remotely using materials and homework applicable to the virtual classroom.
Lesson 1: Introduction to Biomimicry
Lesson 2: The Biomimicry Journal
Lesson 3: Biology to Design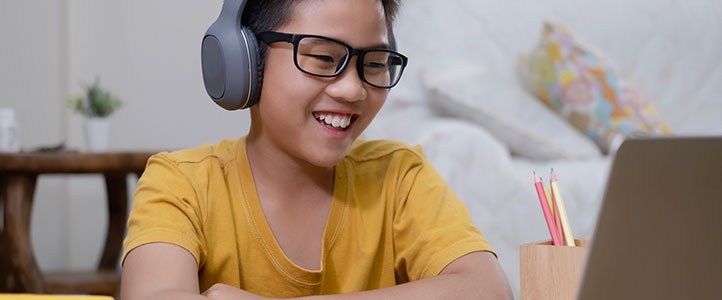 Curriculum
Three lessons that can be taught in the virtual classroom
Includes enriching journaling assignment
Accessible with Internet Connection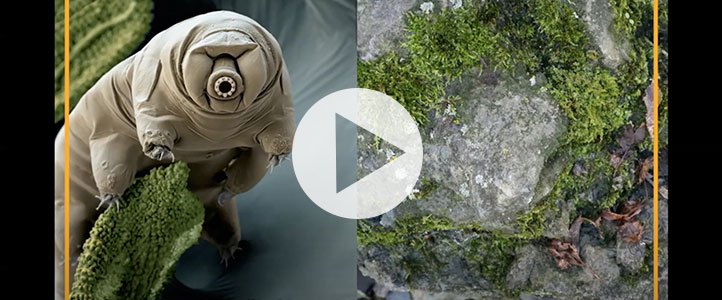 Materials
Videos
Handouts
Lesson Plans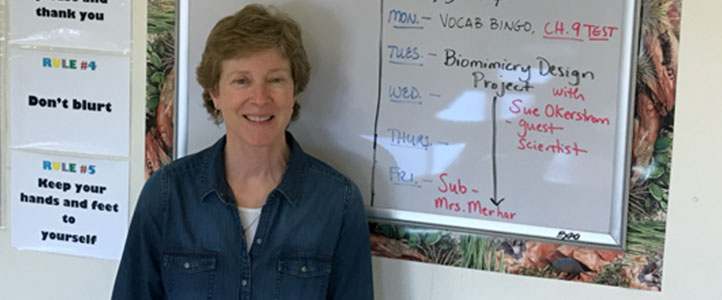 Support
We offer support to any instructor looking to implement this virtual curriculum
Please reach out with any questions on the curriculum
Overview of the UNature Virtual Course
Lesson 1: Introduction to Biomimicry
What is innovation inspired by nature? This lesson starts with the story of a tiny creature called a tardigrade and leads to an explanation of biomimicry. It is followed by an evolutionary and historical perspective of nature in the geological time leading to the present day. We will learn how nature's adapted structures, processes, and systems can be mimicked to solve human challenges and help us leap forward with innovations that are cost-effective, material, and energy-efficient, and eco-friendly.
Lesson 2: The Biomimicry Journal
Scientists and artists both observe our world. We will discuss the use of a scientific notebook for recording observations, drawings, a hypothesis, research notes, and ideas. Leonardo DaVinci observed nature with multiple senses and recorded observations and biomimicry ideas. Techniques will be introduced for nature drawing and journaling. Teachers and students will practice the basics of new ways of seeing, drawing, and labeling, recording the information in their Biomimicry Journal. Students will be sent outside to complete Biomimicry Journal Homework.
Lesson 3: Biology to Design
"Biology to Design" explains how an organism's adaptations have evolved in response to the environment in which the organism lives.
Students will complete a worksheet where they match the organism and the function of its adaptation to a product idea that emulates that strategy.
Next, they will actively participate by observing adaptations in pinecones, feathers, or other natural artifacts listing functions of these adaptations and brainstorming and drawing a design idea based on the functions of the adaptations.
Choose your License and Get Started!
Individual Teacher License
Teacher License: Middle School Life Science Teacher (and their classes) or an Individual
School License
School License: Multiple Middle School Science Teachers within a school district for use in their classes – Not for access by individual students