Symbiotic Partnerships for Scientific Solutions
Revealing the core of nature to students, scientists,
and businesses through microscopy and biomimicry research.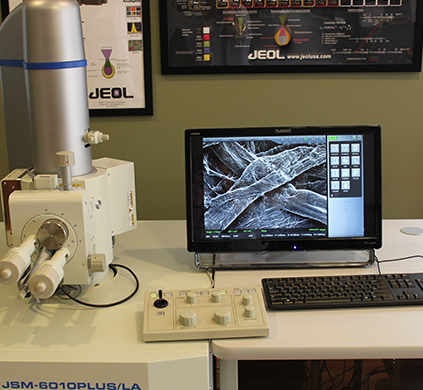 Award-Winning Technical R&D Expertise
Lucky for us, nature learns using effective, efficient, cost-effective, sustainable, eco-friendly principles, and we can too.
Nature has been doing research and development (R&D) for 3.8 billion years since life appeared on Earth. By following nature's guide, humans can find solutions for many vexing problems from developing new products to finding new models.
Lichen Labs offers a unique perspective revealing micro and nanostructures and chemical information and communicating its significance to students in the classroom and scientists in many fields. Learning from and emulating nature will reduce our human footprint on this Earth.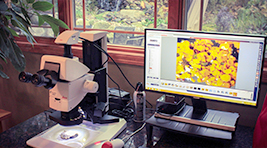 Macro to Micro STEAM Education Teacher Training
Inspiring the discovery of a world of possibilities in the classroom. Lichen Labs works with universities and schools to create a guided curriculum for 7th-grade life science classes.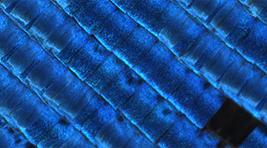 Microscopy Lab
Sample examination using a scanning electron microscope (SEM) with energy dispersive spectroscopy (EDS) and or stereo or compound light microscopes. Interactive analysis available.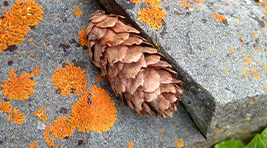 Biomimicry Research and Consulting
Apply biomimicry research on organisms of interest for new product applications. Biomimicry consulting applies the science of biomimicry to solve challenges in industry.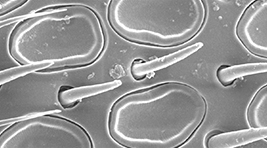 Stunning Images From the Microscope
Purchase jaw-dropping high-resolution images captured on our microscopes and cameras. Do you have something you wish to see under a microscope? Let us know, and we can help you.
"I truly feel that the most important piece to the Biomimicry Unit is the opportunity it gives us to reach students that other forms of teaching cannot. Each year there is a student or two who surprises me. These students are rarely your typical A or B students. For this reason alone, I feel that this unit is invaluable."
Paula Anderson
7th Grade Life Science Teacher | Ely Memorial High School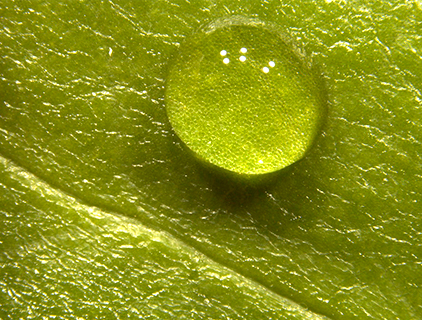 Leaders in Microscopy Lab and Biomimicry Research
Lichen Labs is a microscopy lab and biomimicry research and consulting business that supports R&D and problem-solving. We help companies apply biomimicry and microscopy to new product applications while also creating educational resources for STEAM students in the science classroom.
Through our award-winning technical expertise and quality performance, you can trust our team to meet your needs and help you every step of the way. We are scientists first and provide a cost-effective range of services to help you achieve your goal.
Subscribe to Our Email
Each month, we'll share updates from the field, recent projects, blog articles, and showcase our stunning images from under the microscope. If you're looking to feel inspired through science, please subscribe.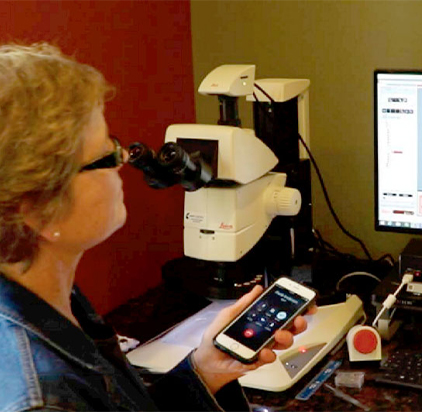 Just like in nature, every project we do is extremely unique. Learn more about how we start the process of working together. After the start, the project workflow may look different depending on your needs.
Book Your Discovery Call – During the call, we'll learn more about you and what you're looking to achieve, and we'll be able to answer any of your questions.
Project Proposal – After the call, we may reach out with additional questions. Once the project and outcomes are understood, we send a project proposal.
Agreement & Start – Once the project terms and collaboration processes are agreed upon, we start working on your project.